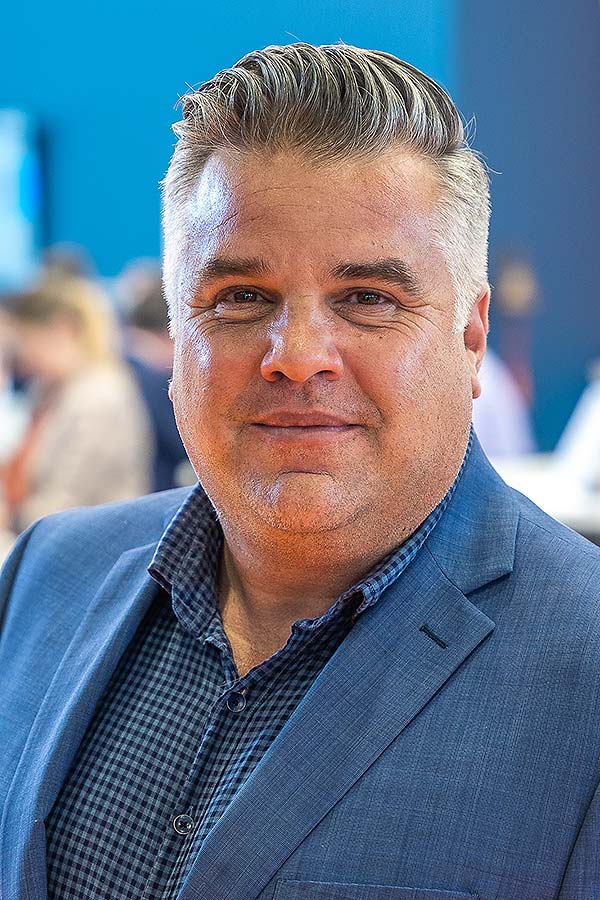 Matt Thackray appointed Vice President/General Manager from 16th May 2022
Leading digital finishing solutions manufacturer Kongsberg Precision Cutting Systems (Kongsberg PCS) has appointed Matt Thackray as Vice President/General Manager of its operations in the Americas.
From 16th May, Matt will be responsible for the management of the commercial, service support and financial performance of the business across the USA, Canada, Latin America and South America, operating from Kongsberg PCS offices in Dallas.
"I am honored to join Kongsberg PCS at this very exciting time and to lead the Americas organization to its fullest potential," said Matt. "The legacy of the Kongsberg and MultiCam businesses presents an amazing opportunity to build a world class organization, and I'm very excited about our future together".
Originally from Canada, Matt has been based in the Detroit, Michigan area for the past 16 years, working primarily in the machine tool industry. He joins Kongsberg PCS from engraving, marking and cutting solutions manufacturer Gravotech, where he was General Manager of the Americas.
"We are delighted to welcome Matt to the Kongsberg family," said Stuart Fox, CEO and President of Kongsberg PCS. "His significant knowledge and commercial experience in the tooling and cutting sector will be a great asset to our business and our customers alike.
"Following our recent acquisition and integration of the MultiCam business, we have expanded our market reach and customer base across North America, creating the world's first diversified provider of digital finishing and CNC cutting machines," said Stuart. "With his breadth and depth of knowledge of this sector and our business, Matt will drive our team in the Americas and help them to deliver the very best products and levels of service to our customers."
For more on the entire range of digital finishing solutions and tools from Kongsberg PCS, visit www.kongsbergsystems.com.