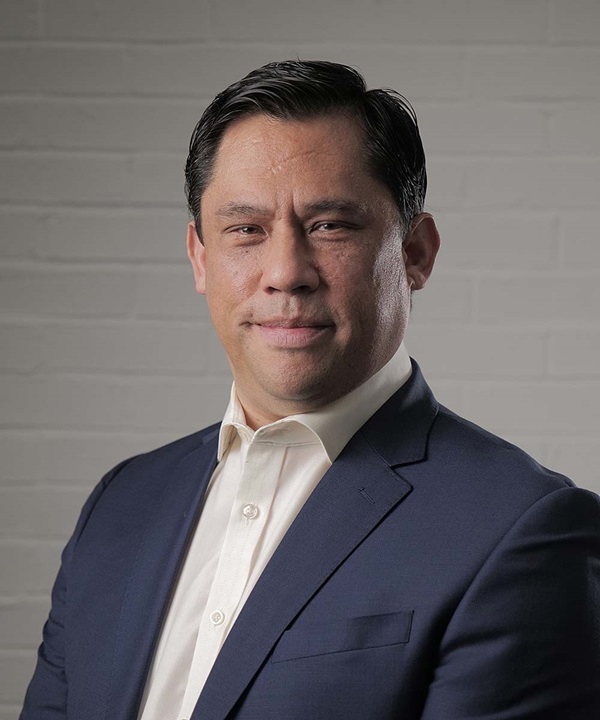 Kongsberg Precision Cutting Systems ('Kongsberg PCS') showcased its latest innovations for the sign and display market to a packed virtual audience at the recent ISA International Sign Expo.
The Kongsberg PCS team previewed the company's C24 digital finishing table with Feeder and Stacker at the online event, before giving a live demonstration of its innovative new VariAngle tool. The audience was given an exclusive look at how the unique VariAngle tool, designed for the Kongsberg C and XP tables, enables cutting at any angle from 0° to 60° at high speeds. The VariAngle delivers total freedom in the design of 3D creative displays, while also resulting in faster setup times and an uplift in cutting speed.
"We were delighted to be able to not only present Kongsberg PCS as a standalone business at the ISA expo, but also to demonstrate our latest technology innovations to the online delegates," said Stuart Fox, President of Kongsberg Precision Cutting Systems. "We welcomed hundreds of visitors to our digital booth across the three days of the virtual event and were heartened to see more than one hundred delegates attending our live presentation."
At the Kongsberg PCS live session, Stuart was joined by Brad Leonard, Americas VP/GM for Kongsberg PCS, where the pair revealed future plans for the brand and alluded to new innovations that are currently in development. As one of the premier sponsors of the expo, Kongsberg PCS also hosted its own live demonstration event.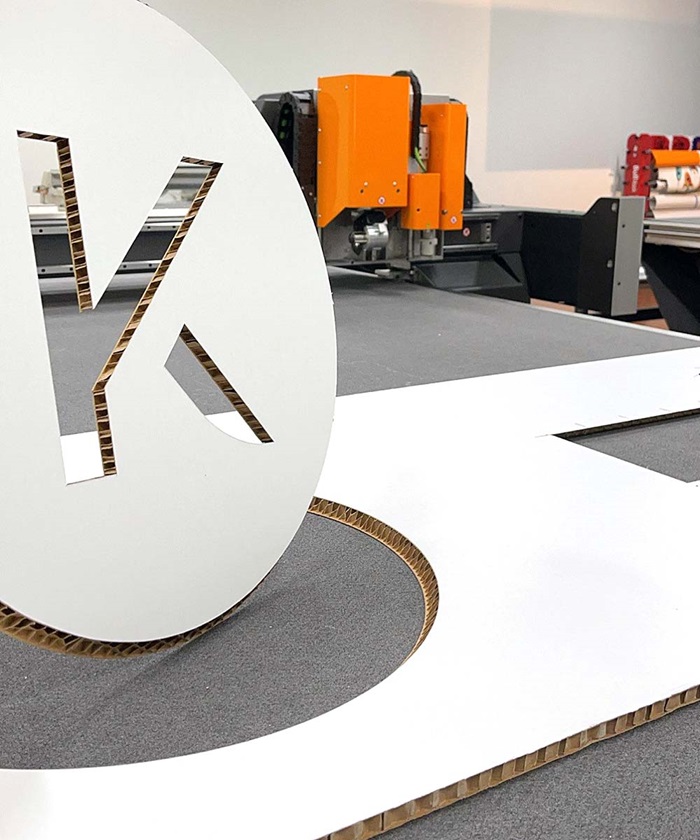 "The live demos were a huge success, giving many attendees their first opportunity to see how the new VariAngle tool makes existing Kongsberg C and XP tables completely self-sufficient and capable of delivering any creative design," said Brad Leonard. "Using the VariAngle removes the need to stop production when changing tools, drastically reducing setup times and increasing cutting speeds. With the VariAngle, we have developed a single tool that cuts straight lines at any angle selection in half-degree increments between 0° and 60° and at up to 100m/min. This is truly a breakthrough innovation for the industry."
Brad said the ISA International Sign Expo, which ran from 7-9 April, had been a huge success for Kongsberg PCS. "With three days packed full of informative and inspirational ideas, this was a great event for us to be a part of," he said. "Visitors spent an average of almost 90 minutes at our virtual booth and were keen to learn more about the Kongsberg PCS business, as well as our exciting new digital finishing solutions," he said. "We are now looking forward to sharing more about our latest developments in the near future."