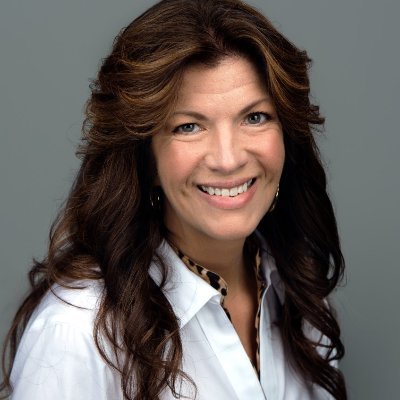 Kongsberg Precision Cutting Systems ('Kongsberg PCS') will be showcasing how innovations and advances in technology can empower creative freedom at this year's much-anticipated SuperCorrExpo event. The company will demonstrate its impressive C64 digital finishing table together with automated Feeder and Stacker at the expo, held from 9 to 12 August, at the Orange County Convention Center in Orlando, Florida.
"We're excited to be attending our first 'in person' event of the year with our cutting system, and SuperCorrExpo is the ideal platform to showcase the very latest in digital finishing technology," said Heather Roden, North America Sales Director with Kongsberg PCS. "While we have had a presence at a number of events already this year, it will be great to finally meet people face-to-face and give customers and colleagues the opportunity to get a close-up look at our advanced Kongsberg solutions."
Across the four-day event, the Kongsberg PCS team will be on hand to meet visitors, address questions and show a series of presentations and demonstrations at the Kongsberg booth (#2501), which will feature the innovative work of structural designer Maximilian Hansen, of Nordwerk, all produced using Kongsberg cutting solutions, with material provided by Re-board Technology.
"We wanted our booth to immediately convey just what can be achieved when innovation in cutting and finishing technology empowers designers to make their ideas a reality," said Heather. "Working with Nordwerk and Re-board, we've created a booth which we're sure will inspire visitors to see the world of possibilities.
"Throughout the show we'll also be running a series of structural design demos, with pieces that were printed by Domino, and demonstrating how the underside camera on our Feeder and Stacker can easily deliver flexibility in meeting customer needs while also massively boosting productivity.
"We're incredibly excited to welcome visitors to the Kongsberg PCS stand and demonstrate how Kongsberg technology and the various tooling options can help realize the most creative of designs," said Heather.
The Kongsberg PCS team will be in booth 2501 in the North Complex Hall AB, Level 1, at SuperCorrExpo, held August 9-12, 2021. To find out more about Kongsberg PCS and its range of digital cutting solutions and tools, please visit www.kongsbergsystems.com.