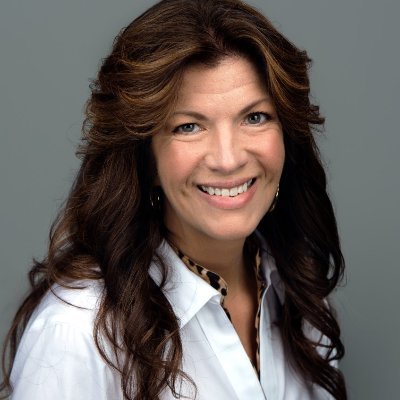 Kongsberg Precision Cutting Systems (Kongsberg PCS) has strengthened its North American sales team with the dual appointments of Heather Roden as Sales Director and Vince Tuccitto as Sales Account Manager.
Based in Chicago, IL, Heather has many years' industry experience, including with leading companies Fujifilm Graphic Systems and most recently Zund America. As Sales Director, Heather will be leading the Kongsberg PCS sales team for the North America regions, driving growth into new markets with the focus of establishing strong long-term relationships with key customers, and expanding their product lines and efficiencies. She will also be leading Channel Sales Strategies for Kongsberg PCS.
"Heather brings extensive experience in the graphics and packaging industries, as well as strong leadership and strategic sales skills and knowledge," said Brad Leonard, Americas VP/GM for Kongsberg PCS. She has been very successful and has proven expertise in leading teams to deliver on customer engagement, product and service demonstration, wide and large format equipment and digital cutting solutions," he said. "She will undoubtedly be an asset to the team and we are all looking forward to working with her."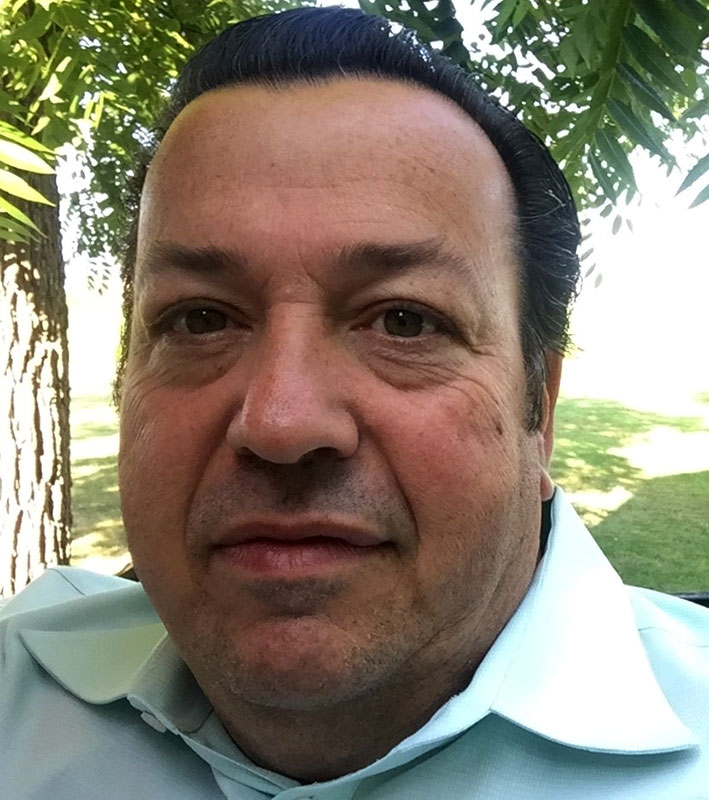 Wide format specialist Vince Tuccitto joins the Kongsberg family with more than 35 years of sales and marketing experience. Based in Toronto, Canada, Vince will lead strategic sales growth opportunities for the Canadian market. With excellent skills in media application for the digital, label, and offset printing segments, as well as in wide format printing and finishing technologies, Vince's focus will be on penetrating new markets by expanding Kongsberg PCS product lines.
"Vince has focused several years of his career in merging technology with applications to increase efficiencies and help customers to become more profitable," said Brad Leonard. "He has helped businesses grow through customer engagement, education and sales and we look forward to introducing him to customers and colleagues across the territory."
Kongsberg PCS delivers the most advanced digital cutting solutions to packaging, signage and display markets worldwide, and Brad added that this was an exciting time for both Heather and Vince to join the company.
"As we begin this latest chapter in our history, we are looking to consolidate our position while at the same time exploring potential new markets," said Brad. "We are already developing strategic initiatives to further innovate our digital finishing hardware and software solutions, as well as growing the Kongsberg brand beyond the packaging industry. Having experienced sales specialists like Heather and Vince as part of the team underlines our commitment to delivering on this strategy and ensuring a very successful future for Kongsberg PCS."