Grace Gu is Channel Director of Asia Pacific and is located in Shanghai, China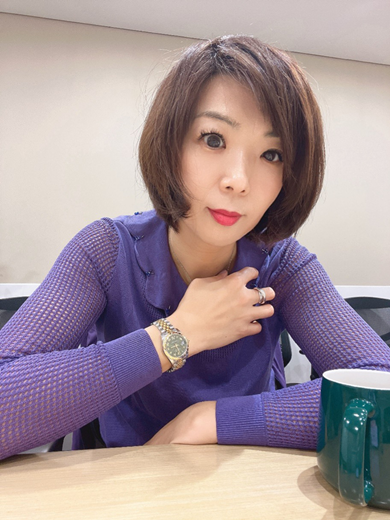 1. What is your role at Kongsberg PCS?
As Channel Director APAC, I oversee the regional sales and service activities in GCH, Japan, Oceania and South-east Asia, from administration to operation, marketing to sales, pre-sales to after-sales, as well as people coaching, with a team of nine associates across China, Japan, Australia, Thailand and Malaysia.
2. What does a typical day look like for you?
I am in 4-6 meetings per day on Mondays and Fridays, everything from sales funnels reviews and service issues discussions to people coaching. These are conducted by each sub-region, where short, mid and long-term decisions are taken on a weekly basis. I also like to stay close to partners and customers and to understand their requirement and how they perceive Kongsberg PCS in sales, products and service fields. I'm tracking and monitoring the business status on a daily basis, and have a lot of 1:1 and 'get-to-the-point' short calls in a day. I spend one or two days a week visiting customers and partners, trying to understand their needs and progressing business, delivering support to partners and the team if needed in commercial negotiation and business meetings.
3. What aspect of your role do you enjoy the most?
The people leading, coaching, self-learning and growing aspects.
4. What has been your favorite project at Kongsberg PCS?
I rejoined KPCS on Sept 1st, 2022. We sold almost 20 tables in 2022 which is a historical year under the big challenges of lock-down in China, and we had a great year in Japan for 2022-2023 with more than 50 tables sold also under huge economic challenges!
5. If you could switch your job with anyone else within Kongsberg PCS, whose job would you want?
I enjoy the job I have right now very much. If I need to choose, I would expatriate in a foreign country (USA or South-east Asia), doing a sales or marketing job as I like to travel and I like to have different cultural experiences in different places – and I like solving problems and helping people.
6. How did you get started in the business?
I started my printing career in an IT company selling newspaper publishing and printing software worldwide, then moved to packaging and digital printing - even textile - to enrich my experiences in different types of printing on different media with different technologies. I was very happy to come back to Kongsberg PCS after my previous experiences and to contribute to the growth of APAC with the team. I'm also happy to grow my comprehensive competence from operations to marketing to sales and service and even general management. All that I have done in the past makes me 'me' now.
7. How would you describe the company culture at Kongsberg PCS?
Respect each other, open, down-to-Earth, get-things-done, passionate, caring, friendly, nice to people, fairness, easygoing management.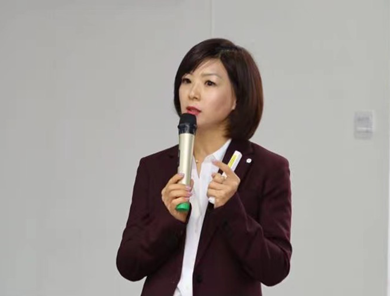 8. What would be your dream job?
I've always been ambitious, and I want to enjoy personal well-being with a good life/work balance; having a person I love and loves me and a family I stay close with. My dream job is an ambassador.
9. Outside of work, what's your passion?
I work out every day, as I believe one work-out a day keeps doctors away 😊. I also love reading and writing. I am writing a small novel myself that can be a private book that I can read on my chair when I am 80 years old.
10. What is your favourite quote or personal mantra?
Better a glorious death than a shameful life.
Virtue is bold, and the goodness never fearful.
There is nothing too difficult if you put your heart into it.